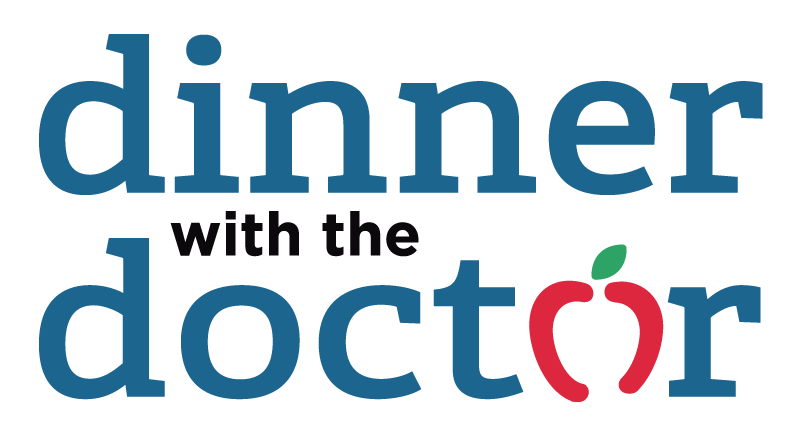 Ingredients
1 large head of cauliflower, broken into similar size chunks

2 medium red or gold potatoes, washed and cut into quarters

unsweetened plant milk, as needed

1 tsp. salt, or to taste

1 tsp. onion powder

½ tsp. pepper, optional
Preparation
Cook cauliflower and potatoes in water until vegetables are very tender (if cauliflower is not soft, it will not mash well).

Drain. Put vegetables back in the pot and add seasonings.

Mix well with hand-held electric mixer, adding only enough milk to make a creamy mash.

Serve with mushroom gravy.
dinnerwiththedoctor.com/recipes/cauliflower-potato-mash/