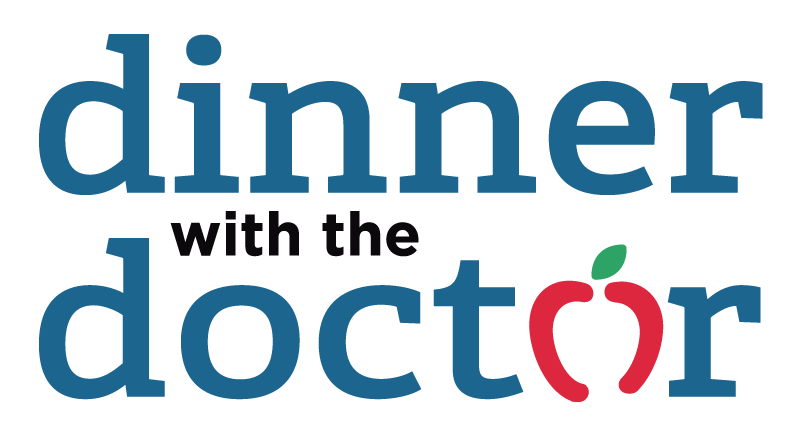 Ingredients
2 lbs. firm, water-packed tofu, crumbled

2 Tblsp. nutritional yeast, optional

1 tsp. tumeric

2 Tblsp. onion powder

2 tsp. garlic powder

2 tsp. salt

1 red bell pepper, diced
For the Sauce:
2 cups water

1 cup slivered almonds or raw cashews

4 medium dates

1 tsp. salt

2 tsp. curry powder

dash cayenne pepper, optional

2 Tblsp. cornstarch or tapioca starch
Preparation
Fry together in non-stick skillet sprayed with Pam until everything is well incorporated and hot.

For the Sauce: Blend well for 2 minutes.

Combine tofu with sauce mixture and put into a sprayed 13x9" glass dish. Bake at 350 degrees for 30 minutes.
dinnerwiththedoctor.com/recipes/curried-tofu/