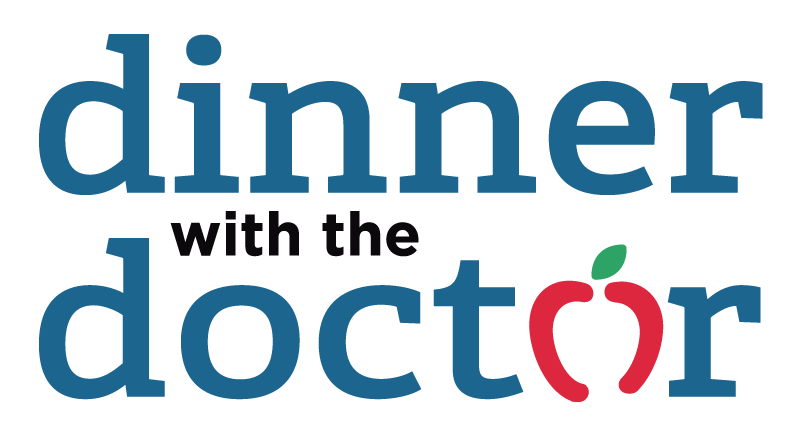 Ingredients
1 cup dry lentils

3 cups vegetable broth

1/2 cup warm water

1 cup of cooked brown basmati rice

3 garlic cloves, minced

1 cup sweet onion, diced

1 celery stalk or green onion, chopped finely (optional)

3/4 cup walnuts, ground

1 tsp kosher salt

1 tsp dried thyme or oregano

1/2 cup regular oats

1 tbsp ground flax seed

3/4 cup breadcrumbs (I use 2 slices of Ezekiel bread, lightly toasted, and processed in food processor) Use GF breadcrumbs for gluten-free
Preparation
Put onions, garlic and celery in blender with broth and nuts. Blend well.

Mix everything together in large bowl.

Put in sprayed loaf pan and bake at 375 for 45 minutes.

After the first 30 minutes, spread with glaze and continue baking final 15 minutes.
Sweet Glaze
1 Tbsp Balsamic vinegar

1 Tbsp maple syrup

1 Tbsp apple butter
In small bowl combine all glaze ingredients.
dinnerwiththedoctor.com/recipes/holiday-lentil-loaf/